Dear lord I just found out that soon a new Nokia this time Nokia N9 will be launched! He's soooo prretttyyy :3
So far I only discovered in these 3 colours. I prefer the Black version. If you know me, you know I'm a big Nokia Lover <3 Come to Mama!
Fot more details and videos, visit
http://swipe.nokia.com/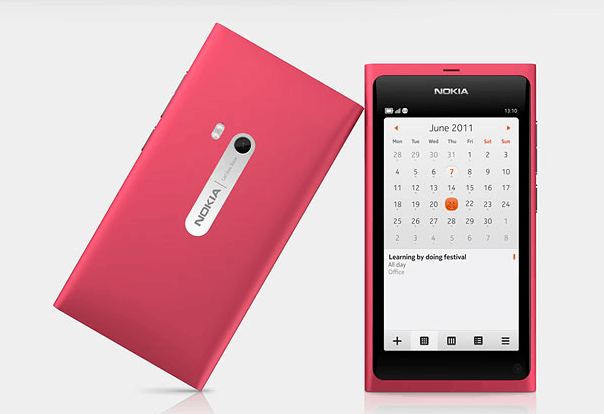 I do not own the copyrights of these pictures.
They were randomly picked from Google Images.