Emma Watson is the new ambassadress of Trésor Midnight Rose for Lancôme.
Can't wait to see the full commercial. The man working with Emma is french actor Cyril Descours. The commercial was directed by Mario Testino, that I guess he is a regular director for Lancôme products, and he does a great job. These are some of the close of photos plus a video of Emma talking about this experience.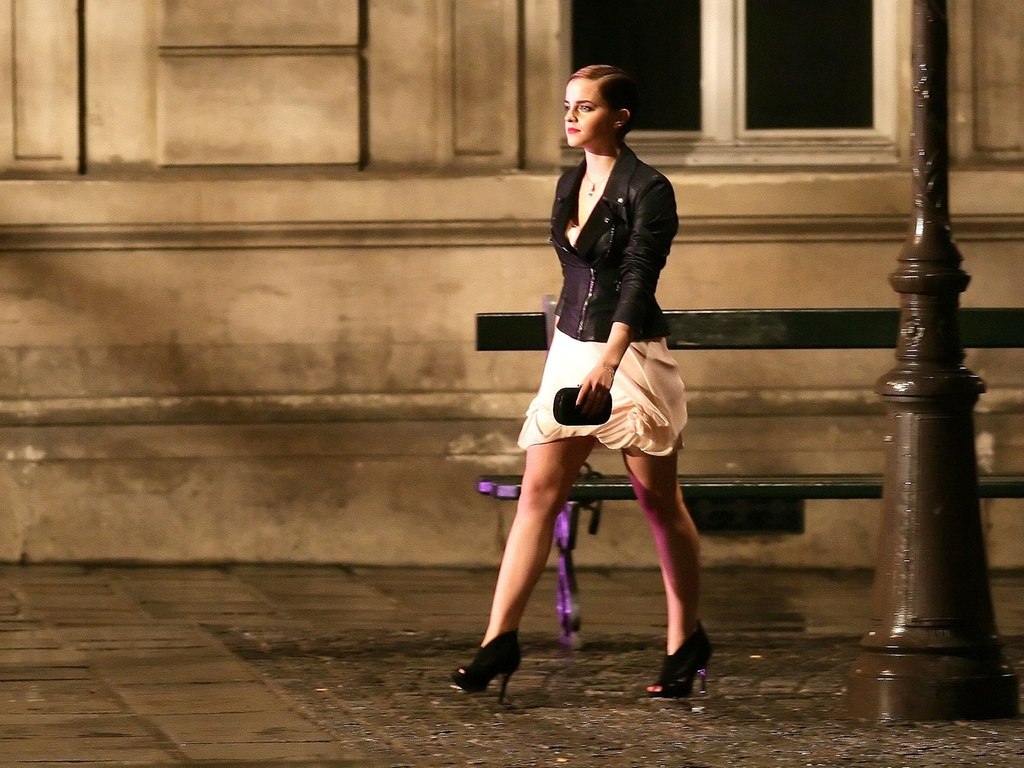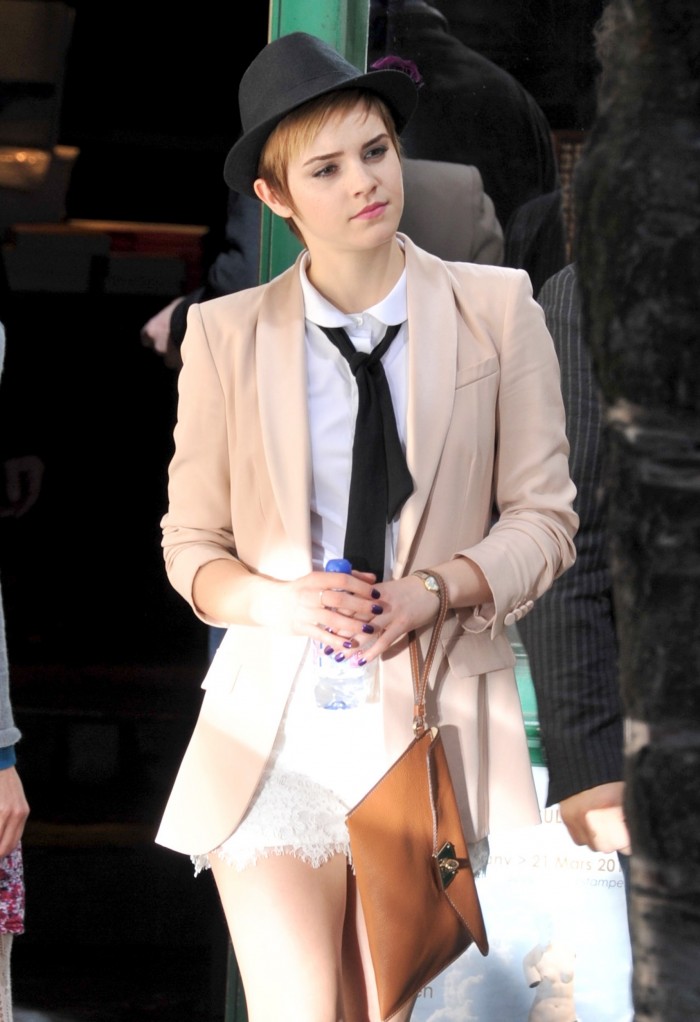 I do not own the copyrights of these pictures.
They were randomly picked from Google Images