Whenever Fall/Autumn comes along I feel more in the mood to watch series. I mean in just a couple of days I binge watched the first season of the Flash... enough said. Here some of the series that I will continue to follow and want to start watching.
Supernatural
I can not believe that I've been watching this series close to 12 years now. I think this is officially the longest series I ever followed.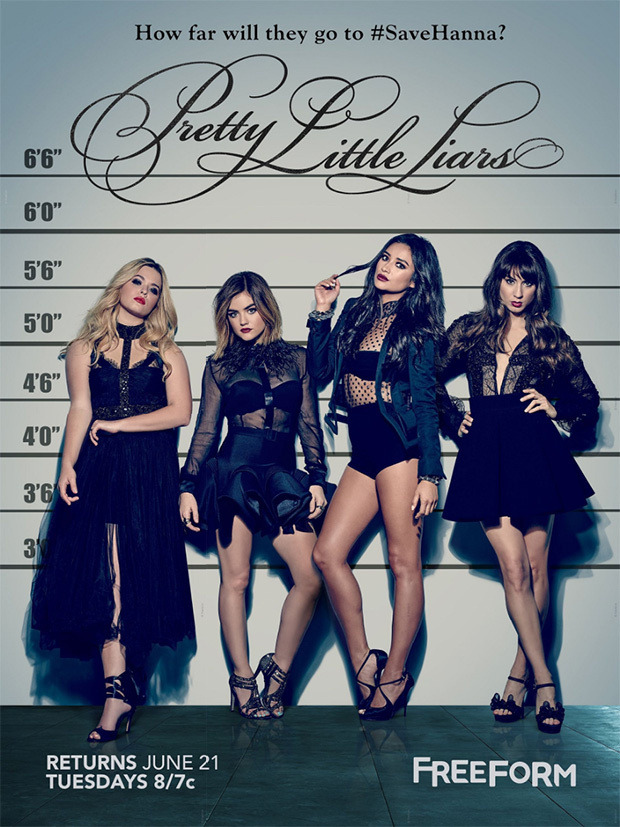 Pretty Little Liars
The next 3 series that follows are series that I started to watch but then I stopped.
The early seasons of PPL felt like a younger version of Desperate Housewives. You have a group of 4 women and a common friend/frenemie of their dies and from there starts the story. Recently I heard that the 7th season of PLL will be the last one... so I better catch up.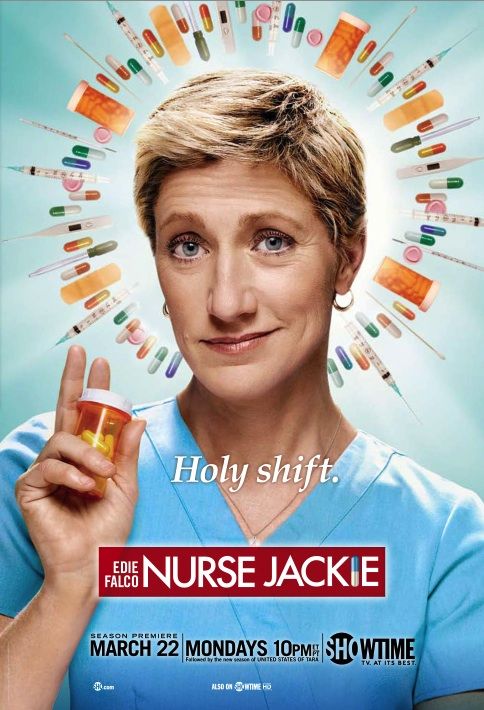 Nurse Jackie
I think I only saw the first season, which I probably have to rewatch to freshen up my memory, the main character is Nurse Jackie, she was married with 1/2 kids and lovely husband but she was having an affair with one of her co-worker's and he was responsible of the "pharmacy" in the hospital and with that "relationship" she was able to get some of those medication without being the declared. That was the main issue (at least on the 1st season) and then obviously there were more problems.
Modern Family
As much as I love my more serious series I also love me a bit of comedy and this case Modern Family does the job. I stopped watching I think about three season ago. So again, gotta catch up.
The Flash
I knew the existence of this series together with a bunch of other DC Comics but I was never interested to watched them. I was fine with just the movies of DC Comics.
In the beginning of Summer I watched Super Girl (Superman's cousin) although the special effects and all are not at the same level as the movies is still interesting to watch in order to fill some of the gaps if you are into comic books but don't have the patience to go and download every comic book ever made.
Long story short I basically binge-watched The Flash first season in like 3/4 days. I started by myself. one night I couldn't sleep and I saw 3 episodes the next day I continued watching and my boyfriend in the beginning he was not interested until I started telling him what was happening and now he is addicted just as much as I am.
We are currently finished both seasons and started watching the third.
DC Legends of Tomorrow
Yes another series from the DC world. I actually started watching DCLoT before the Flash but I stopped after like three episodes. But then once I started to watch the Flash everything started to make a bit more sense and then it was easier to understand DCLoT.
McGayver
This one I literally knew nothing about it, if you are a 80's/90's kid you probably know McGayver so no explanation needed. But I guess they decided to reboot the series, the reviews so far don't seem that good but still I want to give it a try.
Is there any series that you guys are looking forwards to watch?
I do not own the Copyrights of th

eses

pictures.

The were

found via

Google.